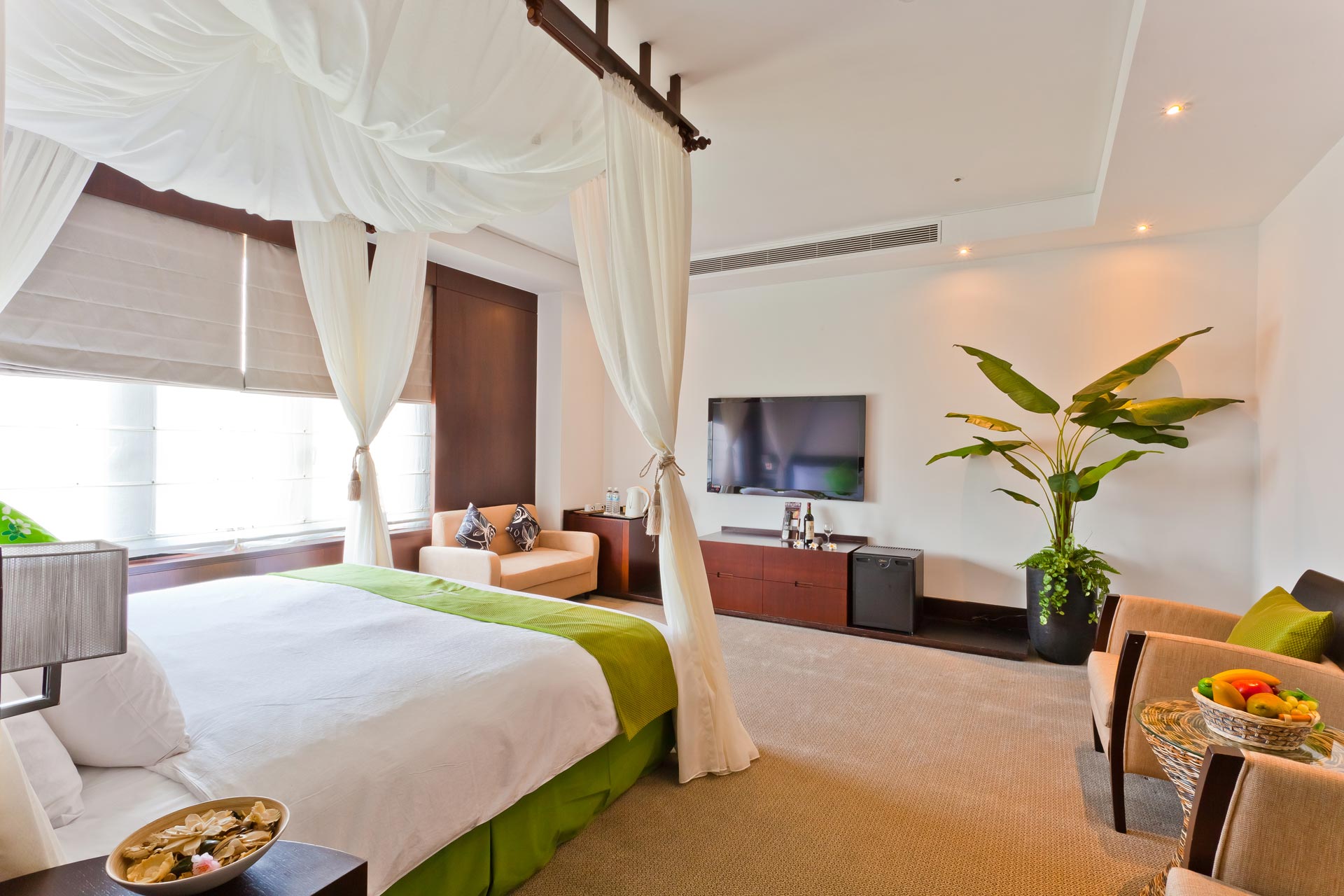 To welcome the newlyweds, we especially prepare a delicate honeymoon suite for receiving the newlyweds, allowing them to experience the South Seas vibe in stealth wealth and fusion of simplicity and nature.
In here, newlyweds can break off all fetters, enjoying the carefree and sweet leisure time.
Newlyweds can spend a wonderful night here.
Room Facilities & Amenities
Notice
Free of charge for infants or children under 100cm/child price for children at 100cm-130cm/adult price for children over 130cm
All guests should check out before 12PM.